EPISODE

The Queen's Message

Season 7, Episode 16
Air date
21st December 1997
Written by
Peter Gibbs
Directed by
John Anderson
Episode guide
Previous
In On the Act
Next
Brainstorm
Demand for TV sets is high due to Christmas and the upcoming message from her majesty the queen, and especially one customer, Jim Brody, is set on getting a new set - in colour. But only if he gets the very first colour TV set in the area. That is one of the reasons why Rex Hawkins TV rentals and repair shop is very popular and Hawkins is also very popular among the wives of his customers. But he is bullied by Lol Baxter because he has failed to pay for a shipment of very cheap, but defective TV sets. Also PC Ventress carries a grudge against Hawkins because Hawkins got him sacked from the local choir. So when Hawkins is attacked outside the Aidensfield Arms there are a lot of suspects to choose from.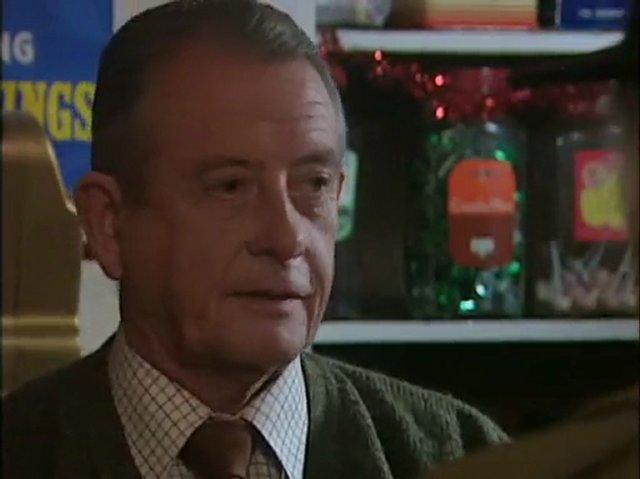 Ad blocker interference detected!
Wikia is a free-to-use site that makes money from advertising. We have a modified experience for viewers using ad blockers

Wikia is not accessible if you've made further modifications. Remove the custom ad blocker rule(s) and the page will load as expected.