EPISODE

The Angry Brigade

Season 8, Episode 18
Air date
17th January 1999
Written by
Peter Gibbs
Directed by
Gary Poulson
Episode guide
Previous
Twists of Fate
Next
Fire and Ashes
Barry Dixon returns to Aidensfield to start a new life when he is released from prisoner. But he has company. By detective Ed Baxter employed by the insurance company who had to pay up for the bank robbery that Dixon committed. Baxter starts to follow Dixon everywhere he goes hoping he will lead him to money. Ron and Doreen Tidy are on a hiking trip when they are stopped by Lord Ashfordly's keepers, who say that they are trespassing although the path is marked as public right of way on all maps. Together with the Boltons they stage a public demonstration to get Lord Ashfordly to open the path again. When the old chimney sweep Jim Fiedler dies Greengrass decides to take over his business. Especially the lucrative part of blessing newlyweds. Speaking of newlyweds things are heating up romantically between Mike Bradley and Jackie Lambert.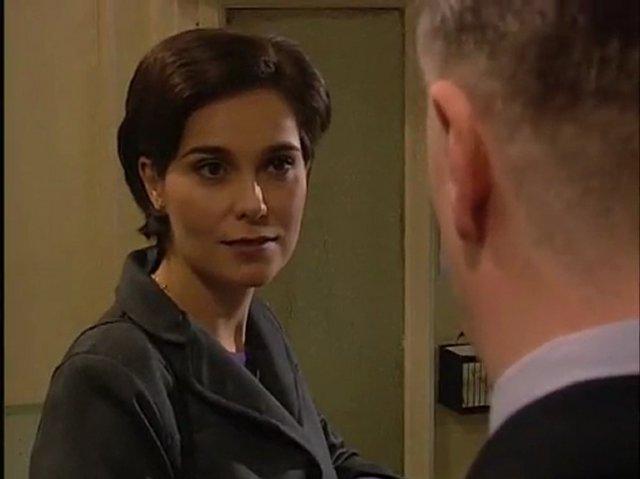 Ad blocker interference detected!
Wikia is a free-to-use site that makes money from advertising. We have a modified experience for viewers using ad blockers

Wikia is not accessible if you've made further modifications. Remove the custom ad blocker rule(s) and the page will load as expected.