EPISODE

Sophie's Choice

Season 5, Episode 7
Air date
15th October 1995
Written by
Rob Gittins
Directed by
David Innes Edwards
Episode guide
Previous
We're All Allies Really
Next
Gone Tomorrow
Nick becomes involved with the local schoolteacher and his wife Sophie, though only in her 40s, is experiencing the onset of senility, which causes her to inadvertently commit a series of criminal acts.
Full Summary
Edit
Schoolteacher Barry Jackson's wife Sophie is very ill and not capable of driving a car because of it. Nevertheless she takes the car one day and causes a bit of mayhem in Aidensfield. Soon afterwards Jackson receives threatening letters, and during a school concert somebody sets his house on fire killing Sophie. Malcolm Brown checks into the Aidensfield Arms with his daughter Vicki, but Gina suspects that that something is wrong with them. Apart from that there is an extra resident at the pub - a carrier pigeon, and Gina soon discovers it is very fast bird indeed and they challenge Greengrass to a pigeon race.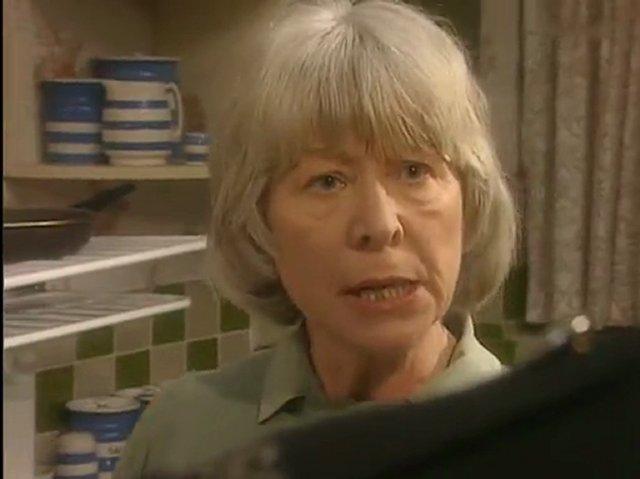 Ad blocker interference detected!
Wikia is a free-to-use site that makes money from advertising. We have a modified experience for viewers using ad blockers

Wikia is not accessible if you've made further modifications. Remove the custom ad blocker rule(s) and the page will load as expected.