A feud between two neighbours, a Mr Chapman and a Mr Radcliffe that has been going on for the past 20 years is getting really serious. Chapman blocks off a public right of way which leads up to Radcliffe's home. Ferrenby tries to use the road, but Chapman demands he use another road. Ferrenby gets injured moving Chapman's blockade and asks Kate to help out with the practice.
Full Summary
Edit
Meanwhile 3 young boys play a series of practical jokes on Chapman. They block his chimney up when he has a fire and he automatically blames Radcliffe who just so happens to be passing. He grabs Radcliffe and locks him up in his house, but Radcliffe is in need of his regular dosage of pills he needs to take due to his condition and is becoming seriously ill. Nick tries to calm the situation and tries to get Radcliffe out, but Chapman ends up locking him up as well. Nick however manages to escape and returns with Blaketon and Kate, but are confronted with Chapman who fires his shotgun. The situation is ended when Radcliffe's wife - Mary talks Chapman around. It turns out she was engaged to Chapman before the war, but she married Radcliffe after she presumed Chapman was killed - but he was in fact a PoW. Kate manages to treat Radcliffe in time and he recovers. Ferrenby who has been impressed with Kate's recent work, asks her to join the practice - but she plays for time and asks him for time to think about it.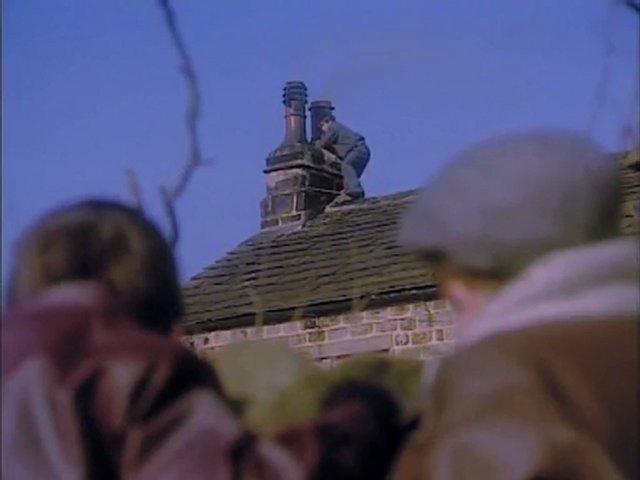 Ad blocker interference detected!
Wikia is a free-to-use site that makes money from advertising. We have a modified experience for viewers using ad blockers

Wikia is not accessible if you've made further modifications. Remove the custom ad blocker rule(s) and the page will load as expected.