E P I S O D E

Manhunt

Season 02, Episode 03
Air date
2nd May 1993
Written by
David Lane
Directed by
Ken Horn
Episode guide
Previous
End of the Line
Next
Bitter Harvest
Masked and armed robbers assault George Ward at the Aidensfield Arms shortly after closing time locking him, Greengrass and PC Rowan up in the basement of the pub while they get away. Apparently Greengrass has noticed something about the robbers, but he is not particularly eager to talk. His information leads to Alec Robinson, but he has left his family for another woman - or at least so his wife Nell and two daughters say.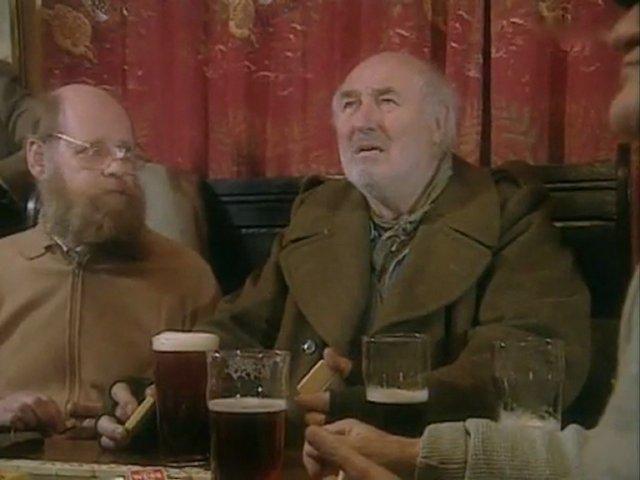 Ad blocker interference detected!
Wikia is a free-to-use site that makes money from advertising. We have a modified experience for viewers using ad blockers

Wikia is not accessible if you've made further modifications. Remove the custom ad blocker rule(s) and the page will load as expected.