E P I S O D E

Hello Goodbye

Season 8, Episode 8
Air date
25th October 1998
Written by
Michael Jenner
Directed by
Garth Tucker
Episode guide
Previous
Give a Dog a Bad Name
Next
Pat-a-Cake
New arrivals Dr. Dipak Roy and his family are treated with suspicion by the locals.
Full Summary
Edit
Indian Dr. Deepak Rall visits Dr. Bolton. He has practiced in Kenya and wants to hear about his prospects in the area. Dr. Rall is obviously a highly qualified doctor, but not everybody in the village likes his dark skin. Claude Greengrass has had another bright idea. Old Mr. Greaves has bought himself a guest house after having driven a mobile shop for years and Greengrass figures there must be a gold mine in mobile shops just waiting for him. He may be right, because especially tinned, Polish steak is a big hit although nobody can read the Polish labels.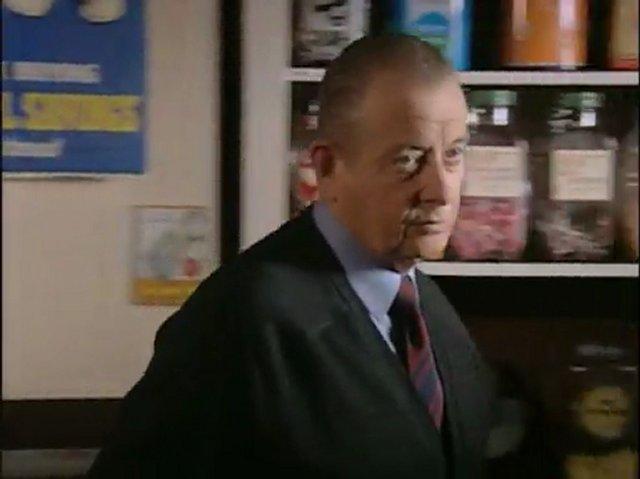 Ad blocker interference detected!
Wikia is a free-to-use site that makes money from advertising. We have a modified experience for viewers using ad blockers

Wikia is not accessible if you've made further modifications. Remove the custom ad blocker rule(s) and the page will load as expected.