EPISODE

Giving the Game Away

Season 6, Episode 9
Air date
27th october 1996
Written by
Guy Meredith
Directed by
Ken Horn
Episode guide
Previous
Catch Us If You Can
Next
The Championship
Nick discovers that a man he arrested for theft when he was working in London is the key suspect for a violent robbery. Greengrass runs bets on a cricket match and causes his usual havoc.
Full Summary
Edit
Jeb Hunter is attacked and robbed in his own home and suspicion falls on Errol Jones, an old acquaintance of PC Rowan from London, when a ballpoint pen belonging to him is found on the scene of the crime. It does not do any good to Jones' case that he is black. The talk of the village is the annual cricket match between Aidensfield and Whitby, and Greengrass is of course accepting bets on the outcome in addition to selling pesticides and fertilizers. He gets a special interest in Jones when he learns that he is good at playing cricket. And he is not the only one, but for quite another reason. Nick's mother Ruby is back in Aidensfield much to the dismay of sergeant Blaketon.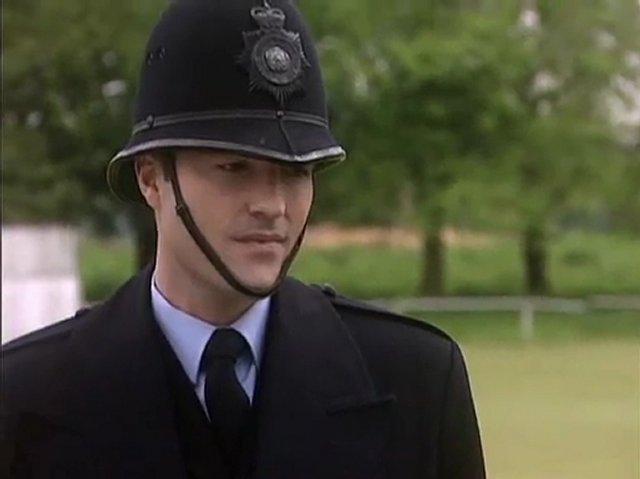 Ad blocker interference detected!
Wikia is a free-to-use site that makes money from advertising. We have a modified experience for viewers using ad blockers

Wikia is not accessible if you've made further modifications. Remove the custom ad blocker rule(s) and the page will load as expected.