E P I S O D E

Give a Dog a Bad Name

Season 8, Episode 7
Air date
18th October 1998
Written by
Peter Gibbs
Directed by
Brian Farnham
Episode guide
Previous
Baby Love
Next
Hello Goodbye
Craddock faces the wrath of angry farmers when he cracks down on Josh Roberts, the local vet prone to drinking and driving. A new addition to the Police station leaves Bellamy feeling lovesick.
Full Summary
Edit
Josh Roberts is a first class vet, but he also has developed a drinking problem after his wife's death and is almost always drunk. He forces sergeant Craddock off the road one night and Craddock orders his constables to be on a special lookout for drunken drivers in general and Roberts in particular. That does not scare off Roberts, who considers himself safe because he is the only vet in the area and he stages his own little, private war against the sergeant. There is a country fair in Aidensfield and Greengrass sees yet another opportunity to earn a quit or two and opens a stall just outside the fair and leaves David in charge. And he has some real bargains. Especially the sheep skin rugs! Phil tries to make a good impression on Sue Driscoll, the new secretary at the Ashfordly police station.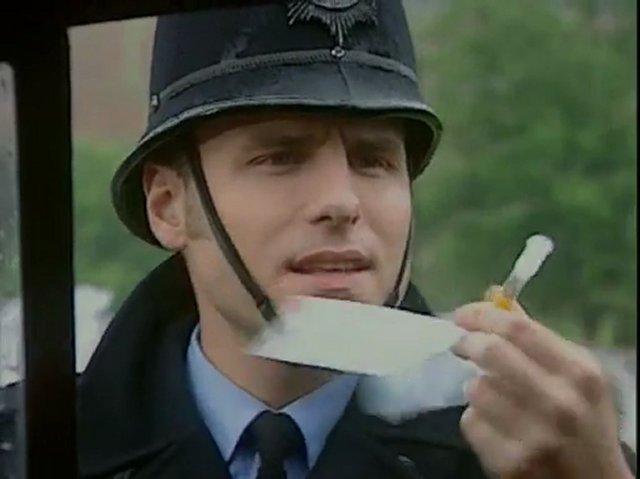 Ad blocker interference detected!
Wikia is a free-to-use site that makes money from advertising. We have a modified experience for viewers using ad blockers

Wikia is not accessible if you've made further modifications. Remove the custom ad blocker rule(s) and the page will load as expected.