EPISODE

For Better or Worse

Season 8, Episode 3
Air date
20th September 1998
Written by
Peter Gibbs
Directed by
Brian Farnham
Episode guide
Previous
Fall Out
Next
Past Crimes
Brian Rider buys his first car at Marsden Motor Co. and like all young men he likes it sporty and fast. When the proud new car owner takes his vehicle for a fast spin he loses control and collides with a stone wall. His mother blames Marsden for selling her son a defective car. But it is destroyed by fire before forensics can have a look at it. And that is not Marsden's only trouble. His wife has been caught shoplifting on several occasions and it turns out that she has been beaten as well. PC Bradley thinks Marsden is behind both incidents. Greengrass has bought a couple of racing pigeons and wants everybody to buy shares. But it appears that even Greengrass does not know everything about racing pigeons.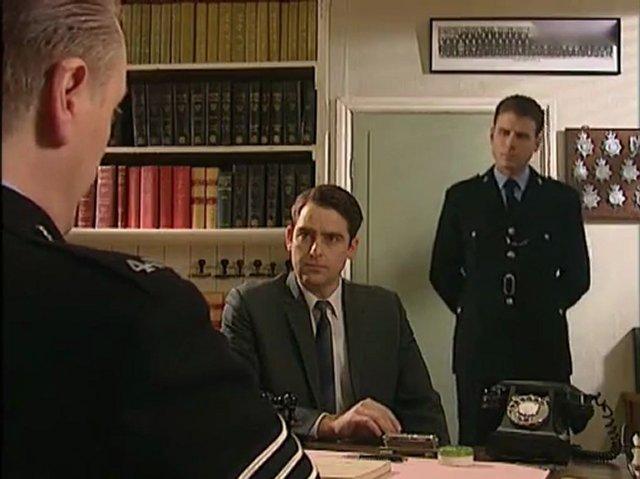 Ad blocker interference detected!
Wikia is a free-to-use site that makes money from advertising. We have a modified experience for viewers using ad blockers

Wikia is not accessible if you've made further modifications. Remove the custom ad blocker rule(s) and the page will load as expected.