E P I S O D E

Fire and Ashes

Season 8, Episode 19
Air date
24th January 1999
Written by
Rob Heyland
Directed by
Gerry Mill
Episode guide
Previous
The Angry Brigade
Next
All in the Mind
Maggie Bolton tells Neil that they are going to have a baby, but she's quite troubled about it and takes a small trip with Gina. Small fires in the area worry the police, and Greengrass has a railway carriage for holiday guests, but that makes Blaketon angry.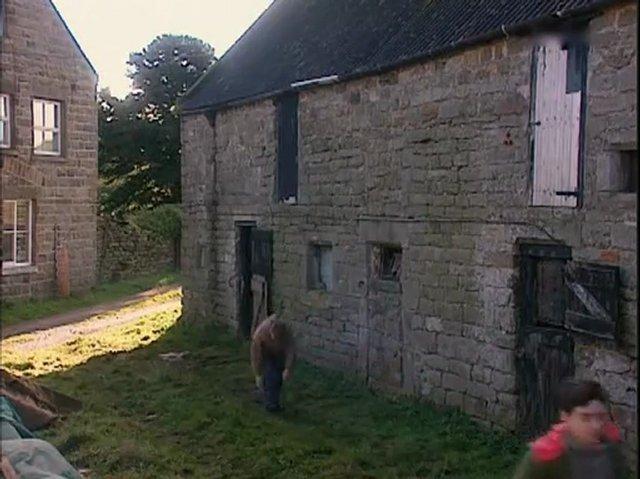 Ad blocker interference detected!
Wikia is a free-to-use site that makes money from advertising. We have a modified experience for viewers using ad blockers

Wikia is not accessible if you've made further modifications. Remove the custom ad blocker rule(s) and the page will load as expected.