Mike has to make a dramatic rescue after a dangerous radioactive isotope goes missing. Greengrass turns babysitter for a champion greyhound.
Full Summary
Edit
Alec Formby and his fiancée Sonia Harding are on route with a radioactive isotope to a laboratory in Leeds and make a stop at the Aidensfield Arms to get something to eat. When they have finished their car has been stolen. The Police recover the car again after it has been involved in an accident, but the lead bottle containing the isotope is gone. Greengrass' brother Cyril calls on him with a business proposition. He has bought a racing dog and needs a place to keep it for a couple of days. The dog is very fast and Greengrass races the dog without his brother's knowledge.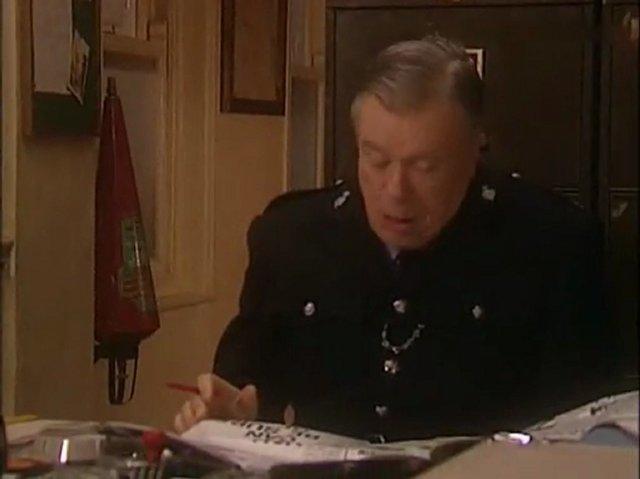 Ad blocker interference detected!
Wikia is a free-to-use site that makes money from advertising. We have a modified experience for viewers using ad blockers

Wikia is not accessible if you've made further modifications. Remove the custom ad blocker rule(s) and the page will load as expected.