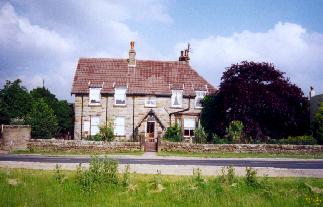 The house that is used for the surgery can be found on the corner of the village just after you pass the shops if you approach from the station end of the village. The surgery was originally run by Dr Ferrenby but Kate Rowan takes over when he retires, however, after Alex dies, she is forced to vacate the surgery.
Ad blocker interference detected!
Wikia is a free-to-use site that makes money from advertising. We have a modified experience for viewers using ad blockers

Wikia is not accessible if you've made further modifications. Remove the custom ad blocker rule(s) and the page will load as expected.