EPISODE

Blood Sports

Season 5, Episode 15
Air date
10th December 1995
Written by
Brian Finch
Directed by
Gerry Mill
Episode guide
Previous
Sitting Off the Dock of the Bay
Next
Kids
Blaketon enjoys his status as president of the local rugby club, and Nick meets the new schoolteacher.
Full Summary
Edit
When PC Rowan is on patrol one morning he notices Charles Carter who is camping on private land with his son Simon. But Carter has to permission from the owner of the land. Later Rowan notices man lurking around their caravan. The man introduces himself as Clive Loxton, a friend from London. Later Loxton turns up with a woman called Michelle Blanchard, who claims to be Simon's mother and that Carter has abducted him after they got divorced. By then Simon has been taken to hospital with polio. As president of the local Rugby association sergeant Blaketon is allowed to enter a team of his own. One of the players, Ken Fairbrother, is particularly good and Greengrass offers his services as his manager.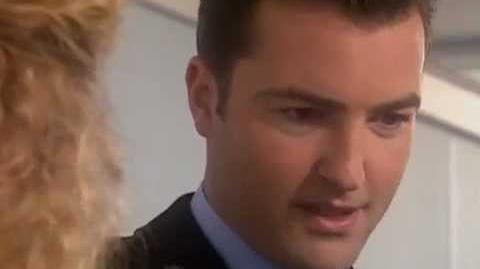 Ad blocker interference detected!
Wikia is a free-to-use site that makes money from advertising. We have a modified experience for viewers using ad blockers

Wikia is not accessible if you've made further modifications. Remove the custom ad blocker rule(s) and the page will load as expected.